Safe Deposit Boxes
Your Hometown Friends. Your Hometown Bank.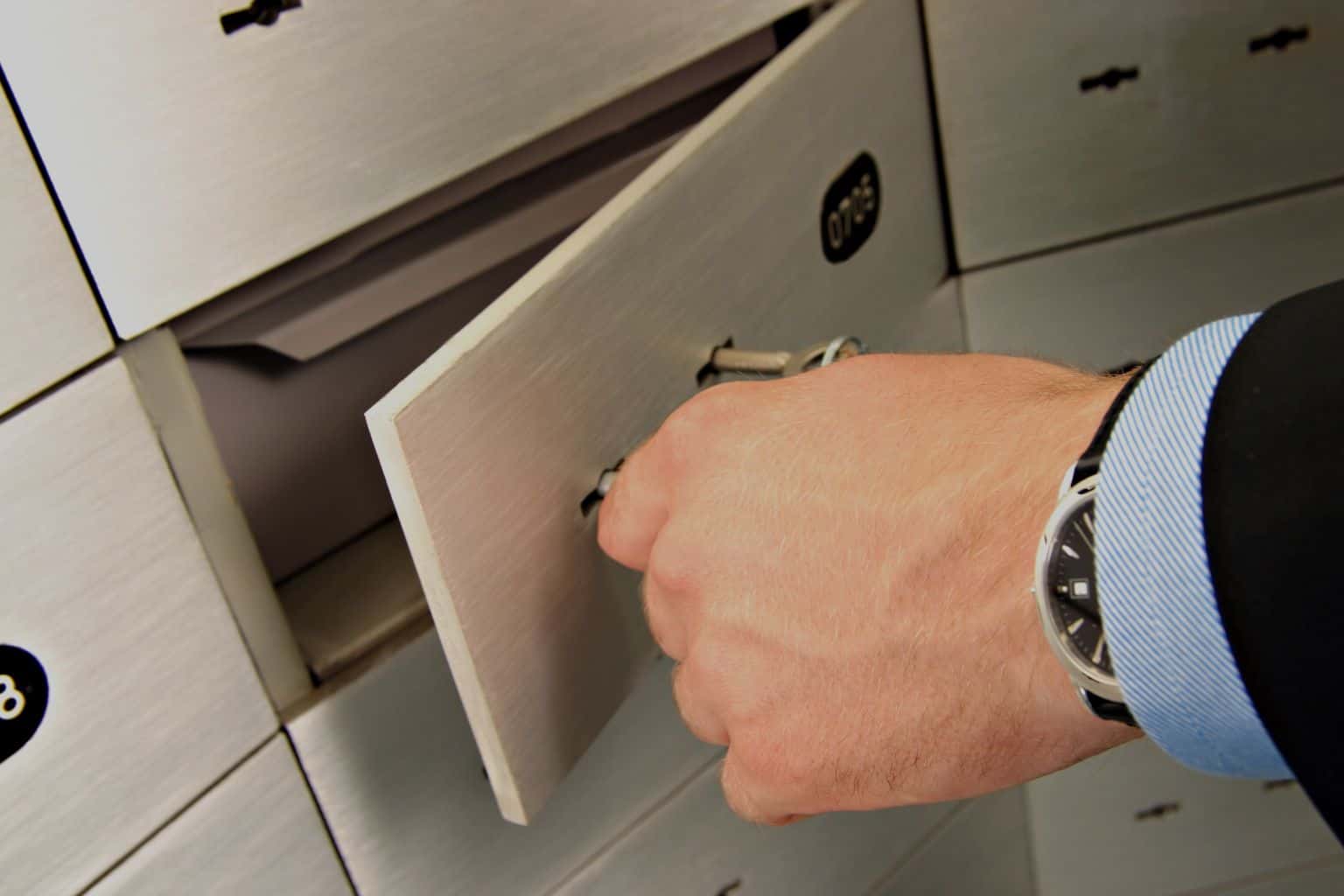 Safe deposit boxes are an excellent way to store important documents and valuables. All boxes are 24 inches deep and offered in the following sizes.
Sizes (subject to availability)
5 x 5 inches (available in Frankfort only)
First Federal Savings Bank offers safe deposit boxes to customers at the following locations. Please call or stop by for prices.
Frankfort Main
216 West Main
P.O. Box 535
Frankfort, KY 40602
Phone: (502) 223-1638
Toll Free: (888) 818-3372
Fax: (502) 223-7136
Danville Main
340 West Main St.
Danville, KY 40422
Phone: (859) 236-4181
Fax: (859) 236-4363
Lancaster Office
208 Lexington St.
Lancaster, KY 40444
Phone: (859) 792-3368
Fax: (859) 792-6095
Loan Fax: (859) 792-3648